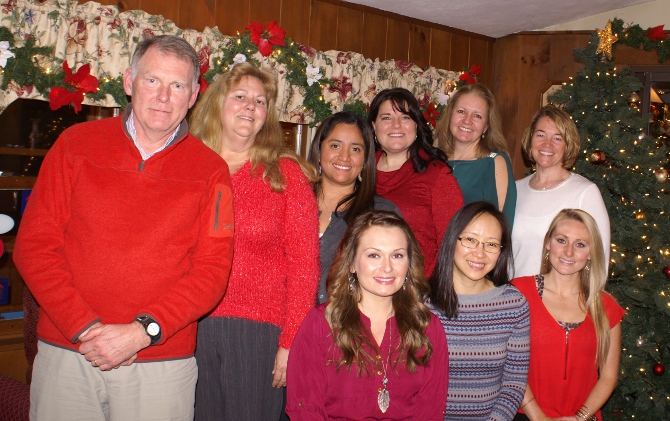 Gentle Dental Care P.C. was founded in 1975 by Dr. Stephen Peer in Tilton NH. After 35 years of providing service to the community, Gentle Dental Care, P.C. sought the right candidate to continue the legacy into the next generation. Dr. Cathy Frankauski took over Gentle Dental Care, P.C. in 2008 and is now moving forward to serve the next generation of patients while maintaining the highest levels of trust and quality of service to the community.
Our Emphasis
Our emphasis is on prevention. Common sense tells us that preventing dental disease is less costly and more rewarding than correcting problems once they occur. Good dental health is no accident. It is the result of good habits, proper nutrition, and regular professional care.

Caring for your teeth is an important factor in promoting good health. At Gentle Dental Care, P.C. teaching you how to prevent disease is one of our primary goals.
Our Commitment
In the dental profession, as in most sciences, dramatic changes seem to occur almost weekly as new techniques and methods ore developed. At Gentle Dental Care, P.C. we are committed to staying abreast of the latest techniques and scientific advances in dentistry.

Rely on us to answer all your questions about new treatments and procedures.
Gentle Dental Care, P.C. run and operated by Dr. Cathy Frankauski, DMD. She is also available by phone to provide emergency consultation for those after hour emergencies.

Gentle Dental Care, P.C. has a staff of three board certified dental hygienists to meet your oral hygiene needs. You will be assigned or you may choose one primary hygienist to provide your care thus allowing for a continuity of care.

Gentle Dental Care, P.C. has a full compliment of certified dental assistants to help you get the maximum benefit from your dental visit.
The Gentle Dental Care, P.C. office staff are happy to provide your other needs. These maybe cost estimates, billing, scheduling, and helping you navigate the sometimes complex dental insurance benefits.